Summary: The oil filter is divided into full-flow type and split-flow type. The full-flo...
The
oil filter
is divided into full-flow type and split-flow type. The full-flow filter is connected in series between the oil pump and the main oil passage, so it can filter all the lubricating oil that enters the main oil passage. The split-flow cleaner is connected in parallel with the main oil passage to filter only part of the lubricating oil sent by the oil pump. What is the difference between a full-flow oil filter and a split-flow oil filter?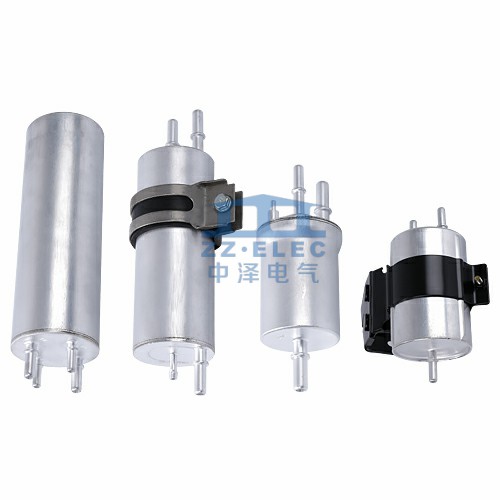 A brief introduction for you:
1. Full-flow oil filter:
As mentioned above, the interchangeable type, spin-on type, split-flow centrifugal type, etc., filter all the oil entering the system. The split-flow filter only filters 5%-10% of the oil supplied by the oil pump.
2. Split-flow oil filter:
It is generally a fine filter, and it is generally used in conjunction with a full-flow type. Most low-power engines only use full-flow filters, and more powerful diesel engines mostly use full-flow plus split-flow filters. The scope of application of the oil filter is mainly the power maintenance part of the engine. In order to prolong the service life of the engine, the quality of the oil filter directly determines the operating efficiency of the engine and the degree of loss of kinetic energy.